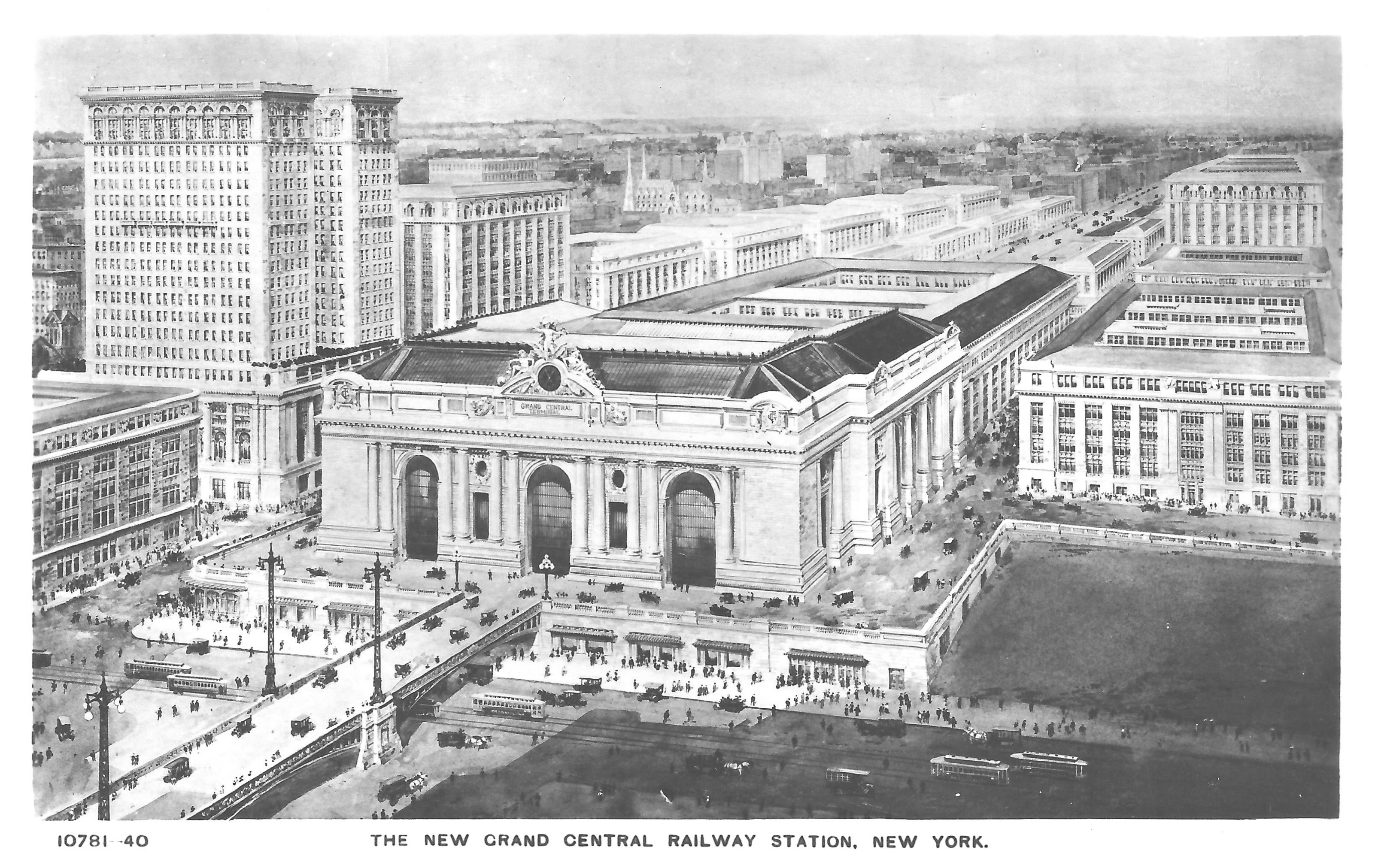 Fig. 9.1: Grand Central Station and Terminal City. As part of the new Grand Central Station
(1913), the New York Central Railroad created a planned Terminal City over the covered tracks.
The company would sell the air rights to developers who would build offices, hotels and
apartment buildings. The Terminal City drew midtown northward during the 1920s.